Change Your Financial Future!
Visualize / Create / Kick-Start Your Online Success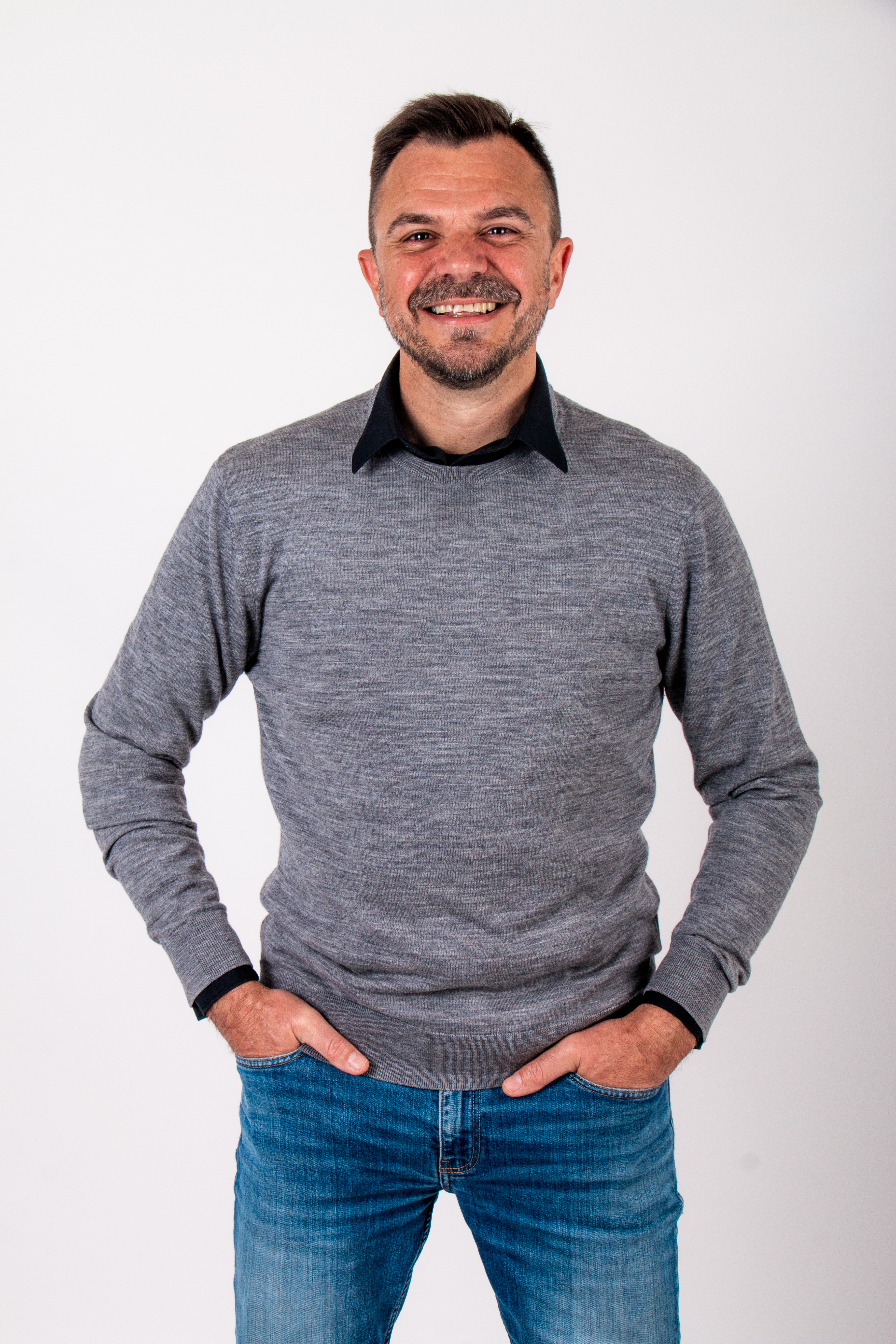 March 2020 changed my outlook on life tremendously! The start of the pandemic exposed the fact that I had all my eggs in one basket.
As the owner of a tour operator at the start of the Covid-19 pandemic, my world started to crumble around me and pretty soon I was eating into my savings.
I had no safety net and the future was looking grim.
For the last two years I have studied online business models and a whole new world of OPPORTUNITIES opened up for me.
I realised that I was not alone, and that there had to be many others that was looking for a way out of retrenchment, unemployment or just a hand to mouth existence while living from salary to salary.
This lead me to the creation of the YOU24/777 Academy!
A training program for newbie online entrepreneurs that are serious about creating multiple income streams and positive financial futures!
Join me today and start building your own sustainable online empire!
Jacques.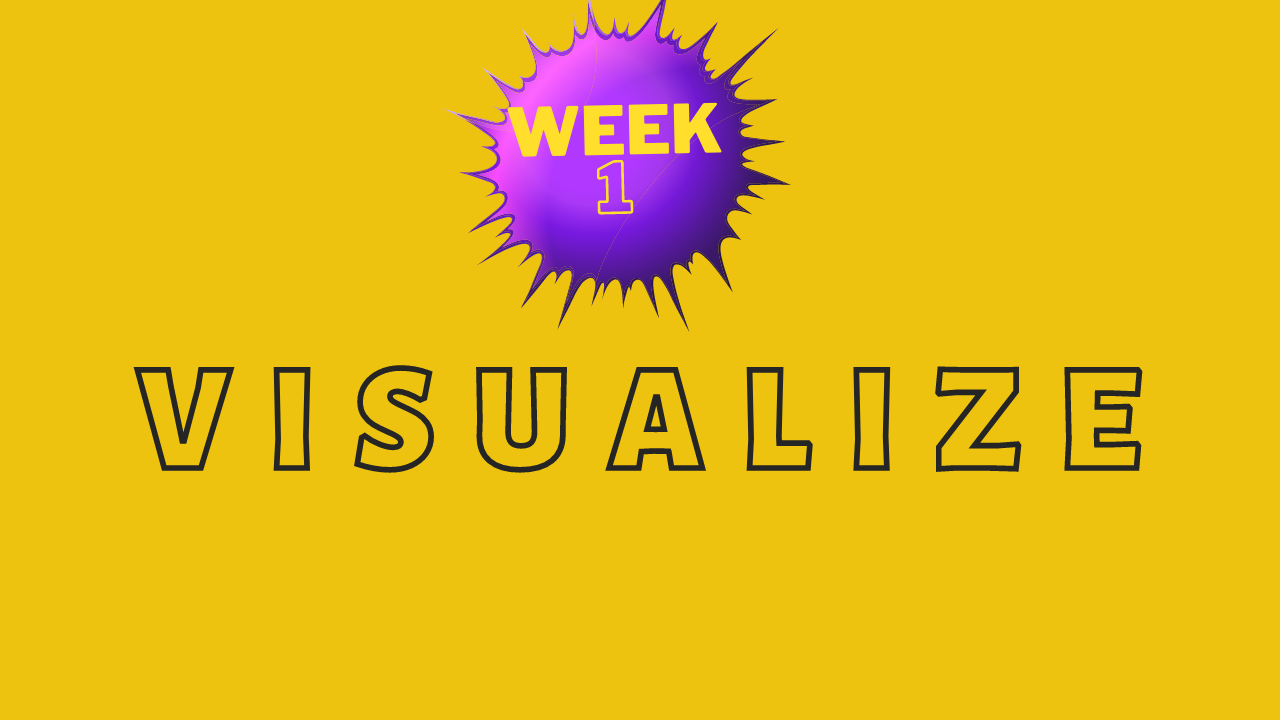 What Business? Clarity On Your Niche.
Identify Your future Clients.
Digital Products Explained.
Business Plan & Goals.
Digital Window Dressing.
Accounting & Legal Matters.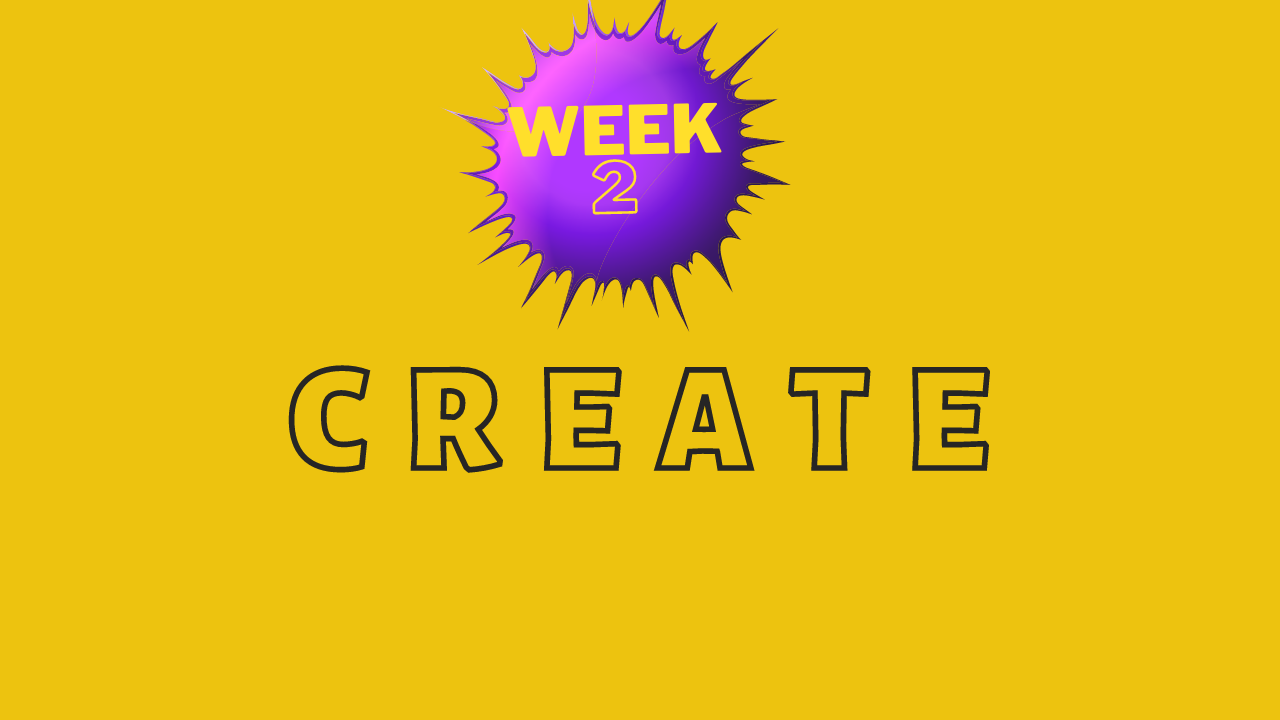 Online Business Overview.
Creating Your Digital Portals.
Pinterest Perfect.
Create Your Website.
Craft Your Brand Promises.
Blueprint Online Course Framework.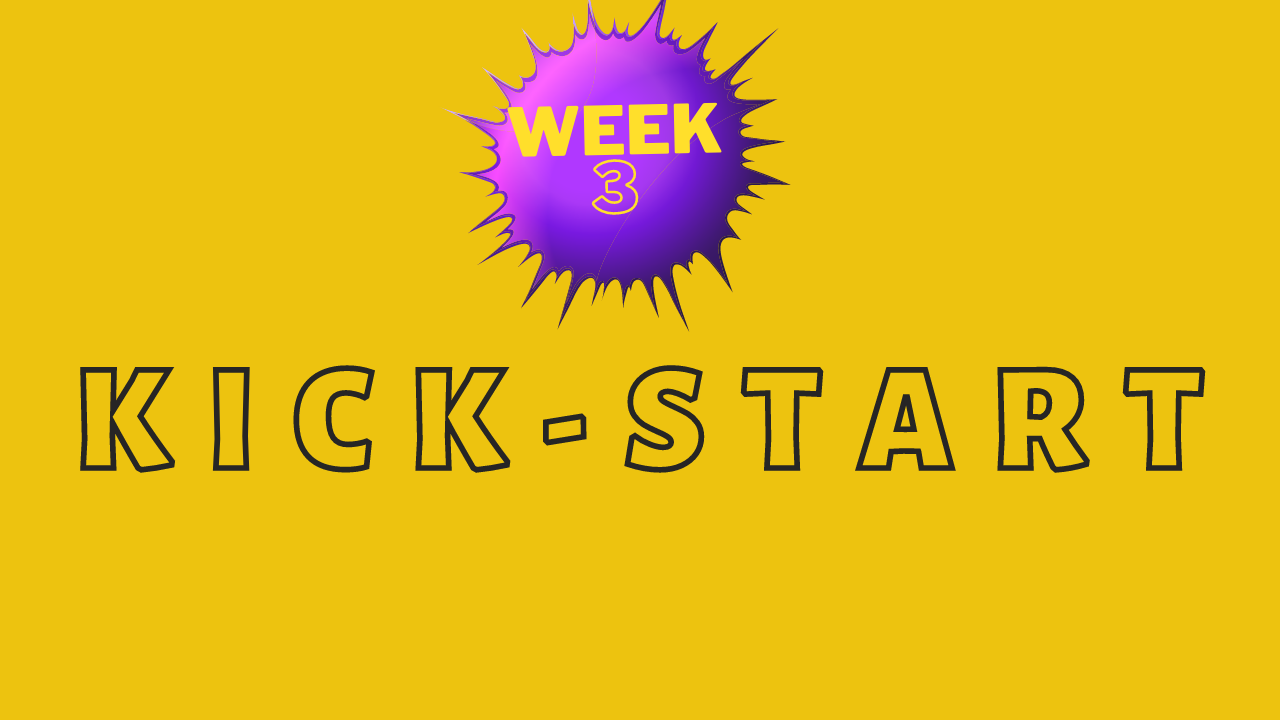 Online Course Hosting Options.
Lead Magnets & Sales Funnels.
Webinar magic.
Digital Ad Campaign.
Niche Communities.
Your personal Touch.
You are on a roll! You are getting ready to hit the market with your paid offer. It's time to shout from the rooftops: "My product is ready!"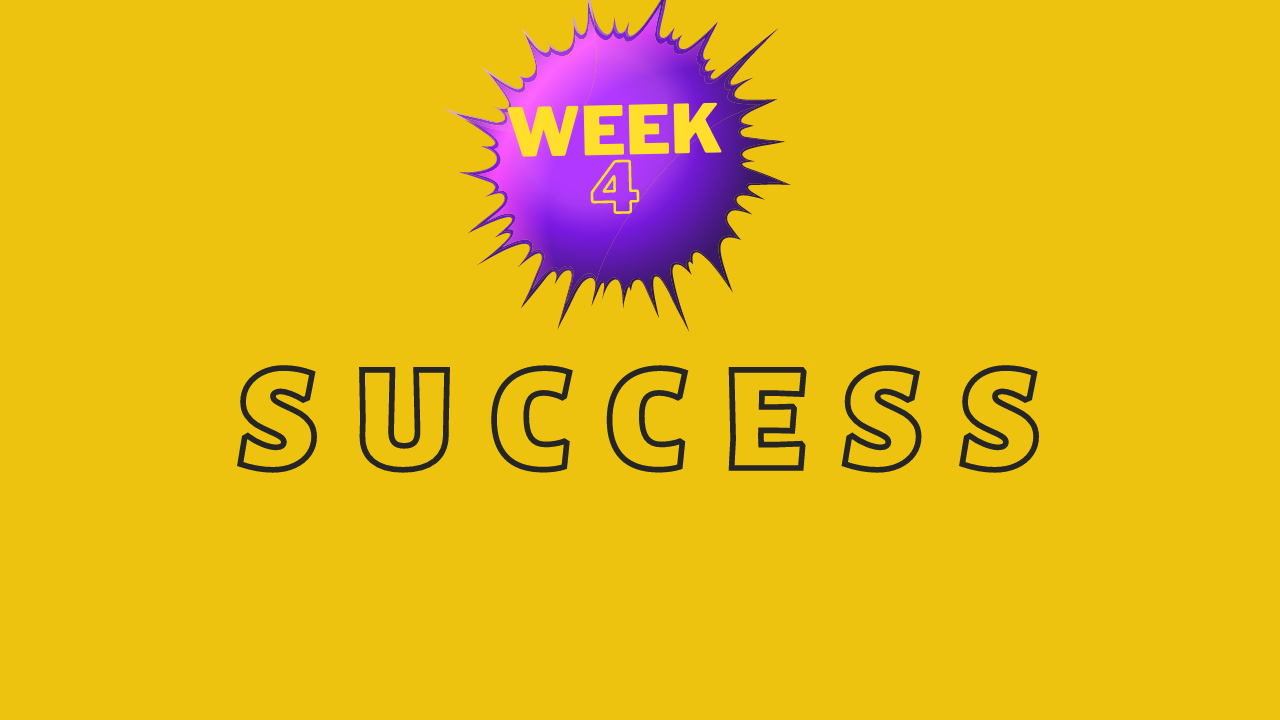 Managing Your Business.
Outsource To Virtual Assistants.
Grow Your Team
Growing Your Empire.
Your E-Commerce Website.
Increase Cart Value.
Time to grow and scale, but first, pay special attention to your admin systems before you dive into the last piece of the puzzle: E-Commerce.
Who would benefit from this course?
Anybody with a dream of creating an automated income!
New to the online business world? Welcome.
Just left your corporate job and want to get established online? Welcome.
Recently retrenched? Looking into the opportunity of running an online business? Welcome.
Want to create an additional side hustle for multiple streams of income? Welcome.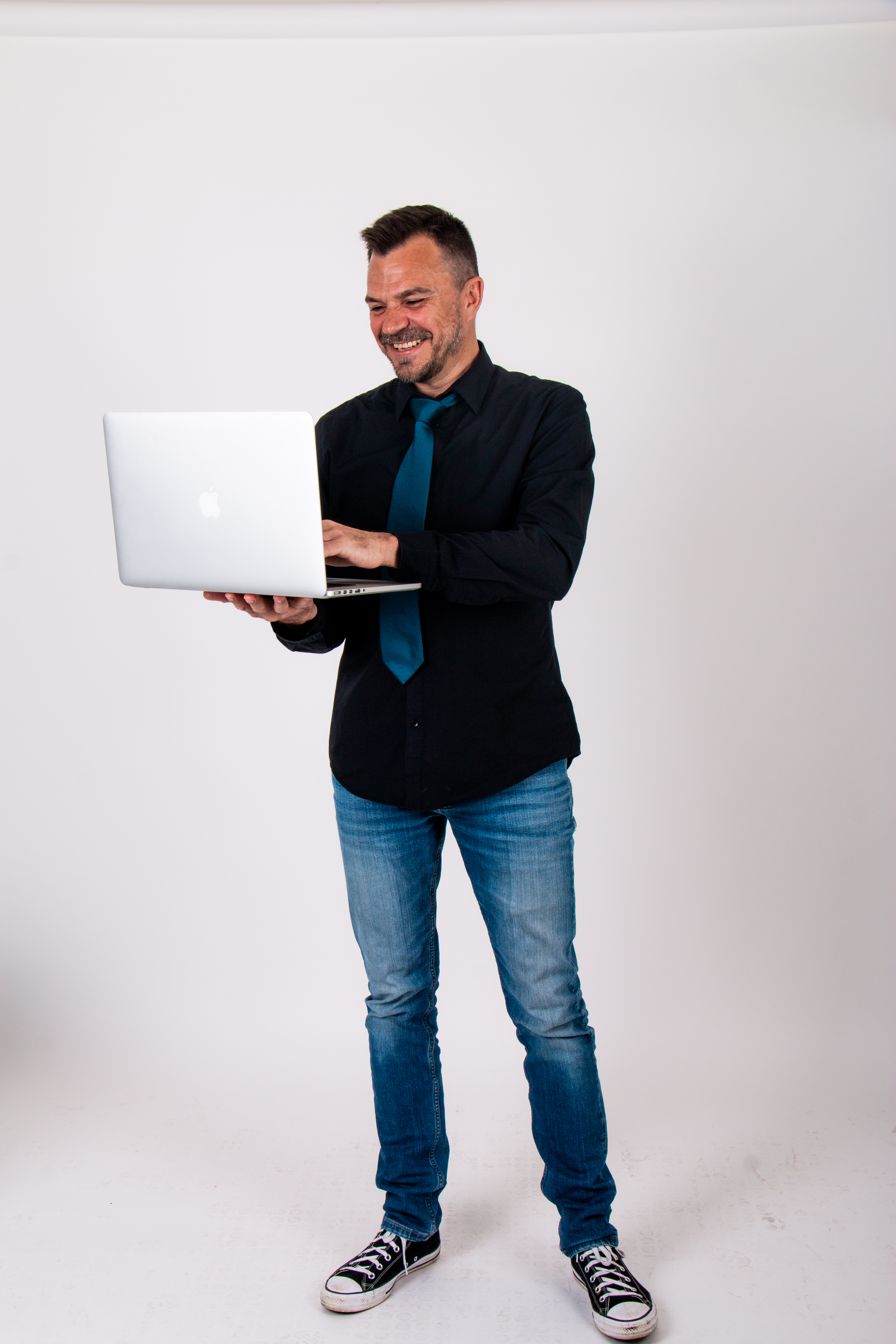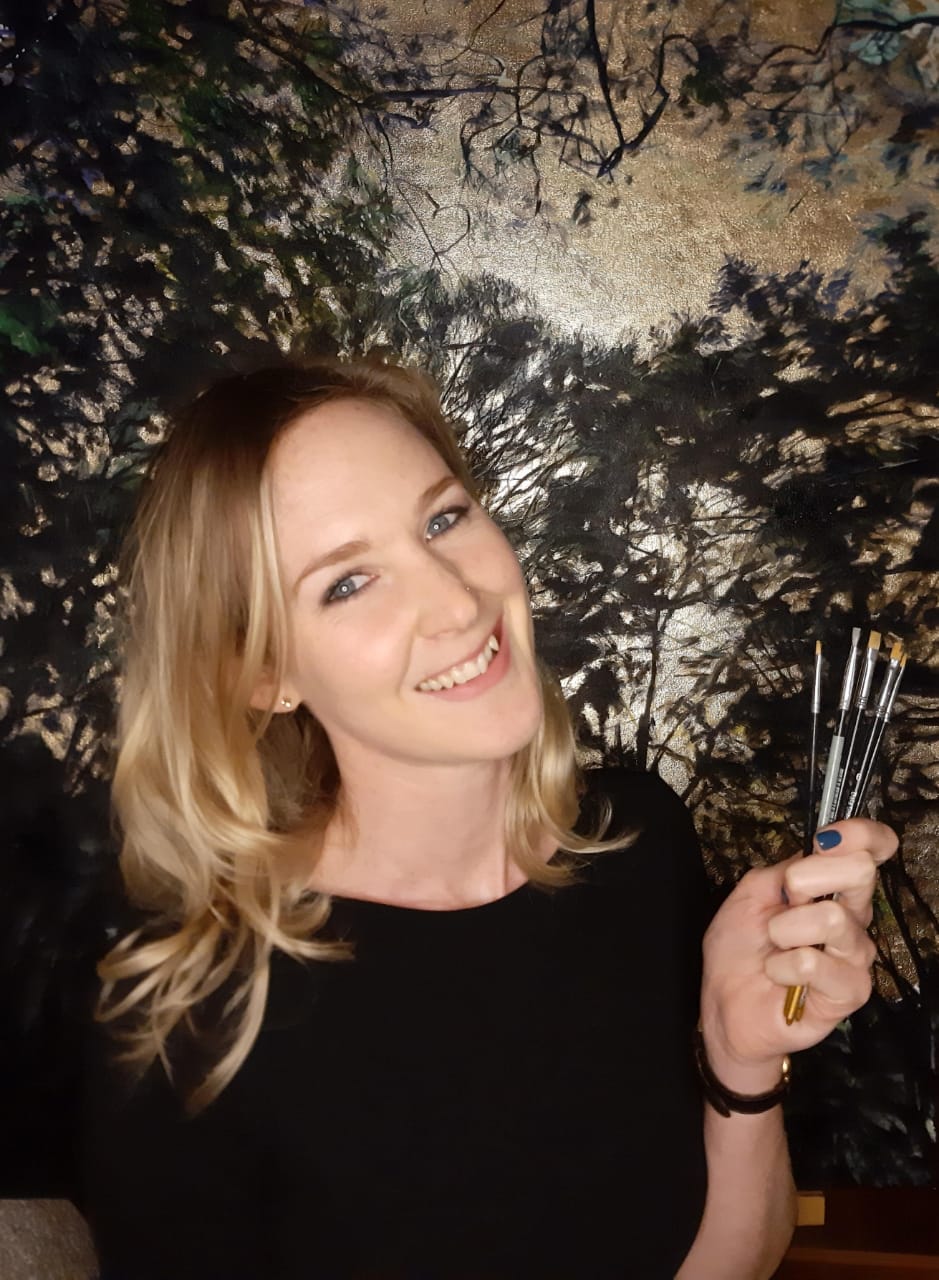 Caroline - Artist & Business Owner
"Great content! This course showed me a way to open the automated income streams by creating my own oil painting 'beginner to master' online course! Solid foundations!"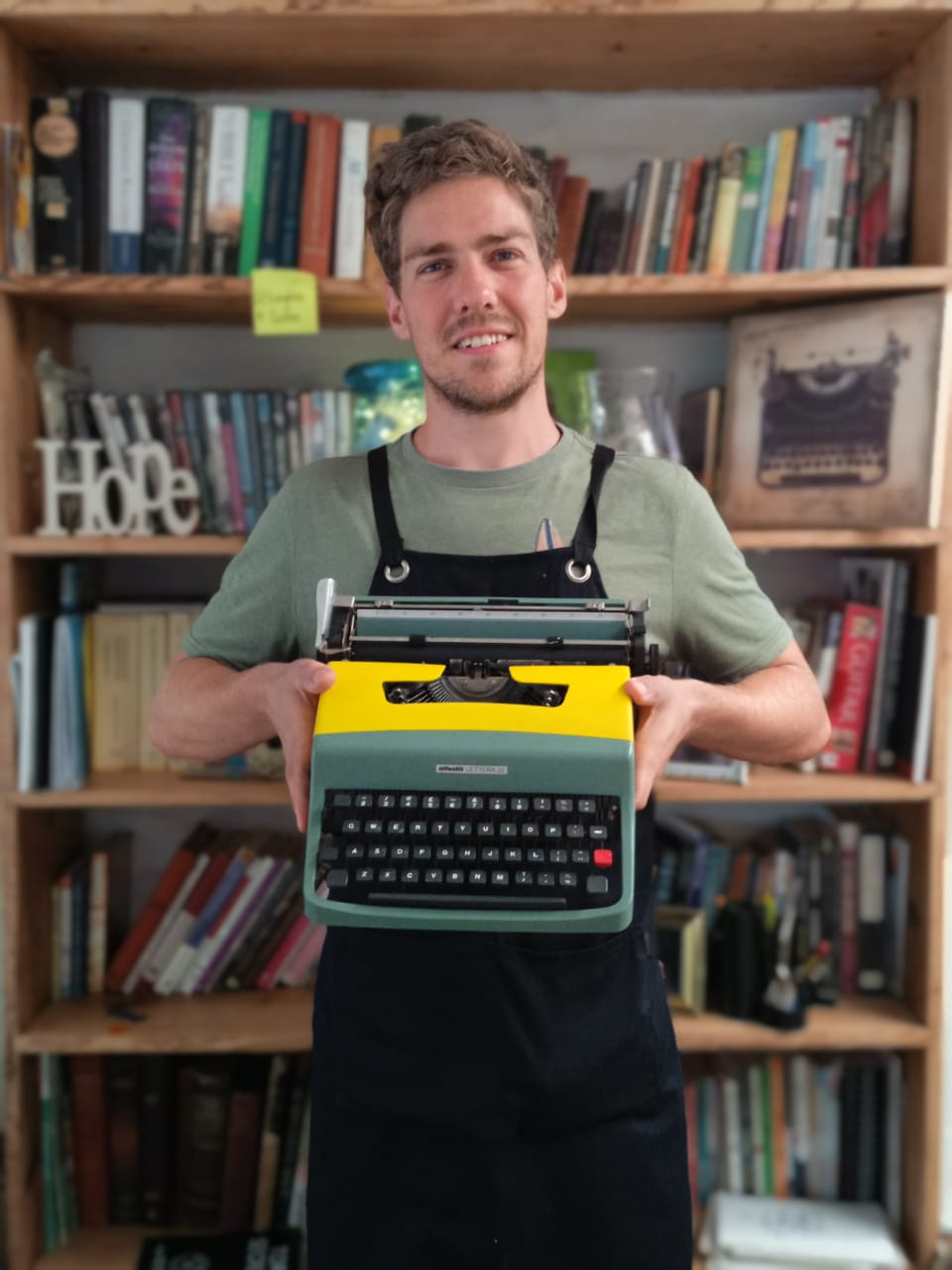 Jethro - Online Entrepreneur!
"I worked through this course and loved the detailed explanations. I was able to scale my current business and added additional digital products in a short time.
I am an old-school type writer enthusiast and now I have a roadmap to monetize my hobby!
Great value!"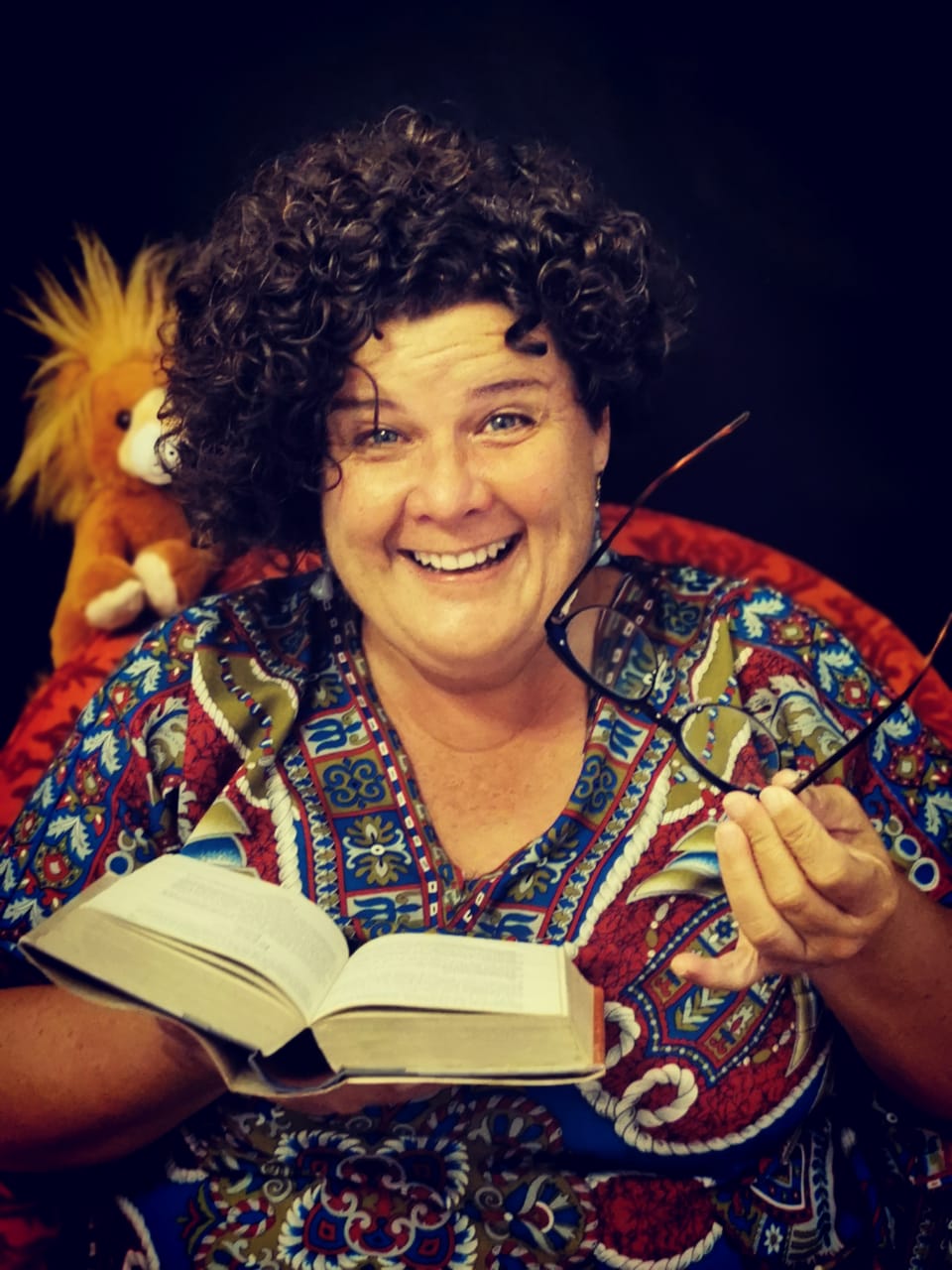 Carina - Online Course Creator
"Aaaaah, the magic dust of Automated Income streams! Illusion? No way! This course taught me the value of membership sites and creating a sustainable income. Thanks Jacques!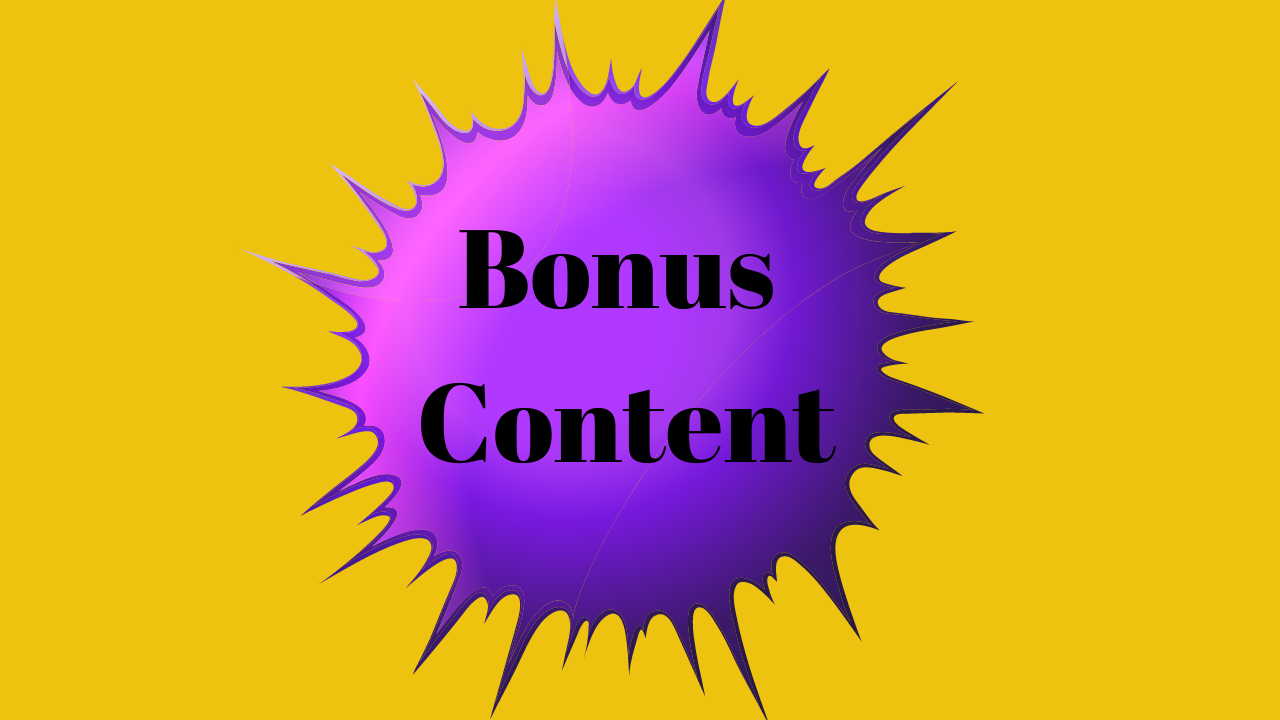 YOU WILL ALSO RECEIVE:
A 30-Day Money Back Guarantee!
Clear Action-Steps to fast forward your digital empire.
Pdf downloads, tick-off lists and a step by guide for your online success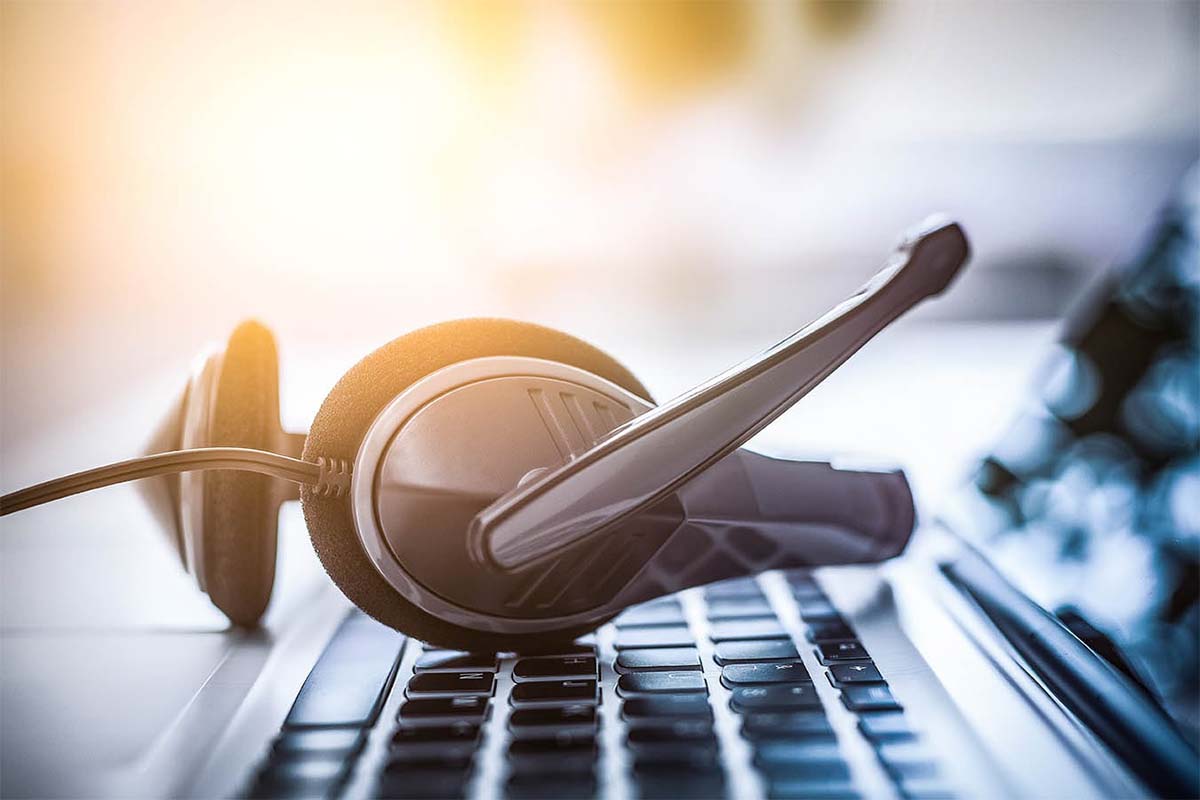 YES! A FREE 30 minute one-on-one coaching call with course creator Jacques DT. This call will primarily focus on:
Business Structure.
Business Plan & Goals.
Content Creation Brainstorm.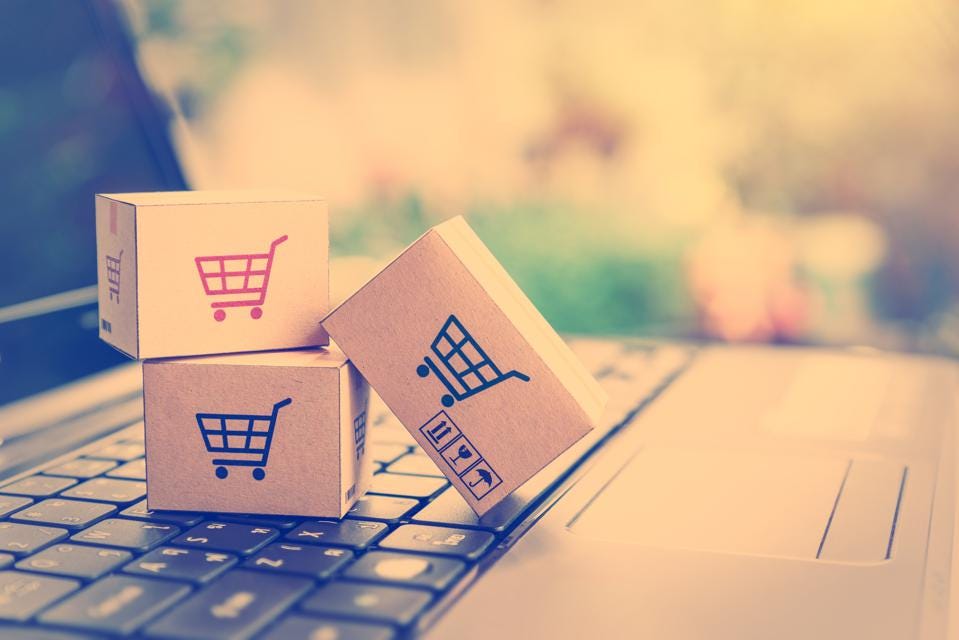 An In depth look at the last piece of your Online Empire, a personal brand E-Commerce store. Focusing on:
Increase Cart Value.
Re-Targeting Teqniques
Best Practices.
Take the Blue Pill and life will stay the same...
Take the Red Pill and start building your online empire!
What is stopping you from building your online business?
Tech-advancements over the last few years have made it very easy for anybody to monetize themselves.
MY VISION:
The goal is to help 1000 people reach financial independence via their online businesses.
The magic of turning your side-hustle into a sustainable automated income, is just that - Magic!